It's in our DNA. So we set out to find out how companies across all industries are using their data. We called this project 'Refocus'.
We assessed dozens of companies on 6 key data essentials to find out who had found true Data Enlightenment. Who had access to all their data in one place, who was able to find insights in it and who was using them to take action.
Each company receives a personalised Refocus report, showing them how they fare on each of the data essentials and how they compare to their peers.
The results make for fascinating reading. Read our report here to find out the most important thing you need to do to improve your data capabilities.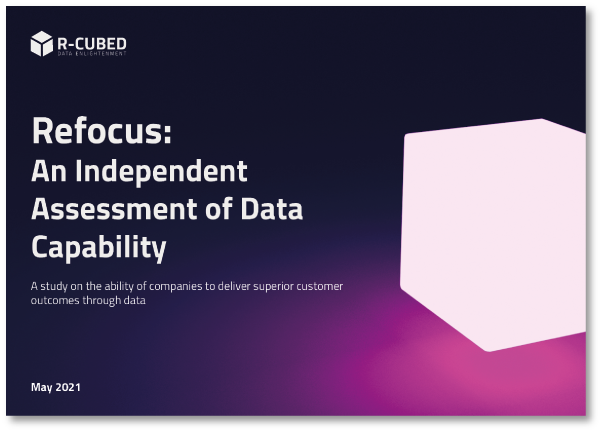 And if you'd like a free assessment of how you compare to your peers, just contact us here.