Thanks to some great client teams, cutting-edge technology and some smart thinking, we've helped businesses to put all their customer data into one place, build great customer journeys that maximise sales and deliver personalised, real time communications.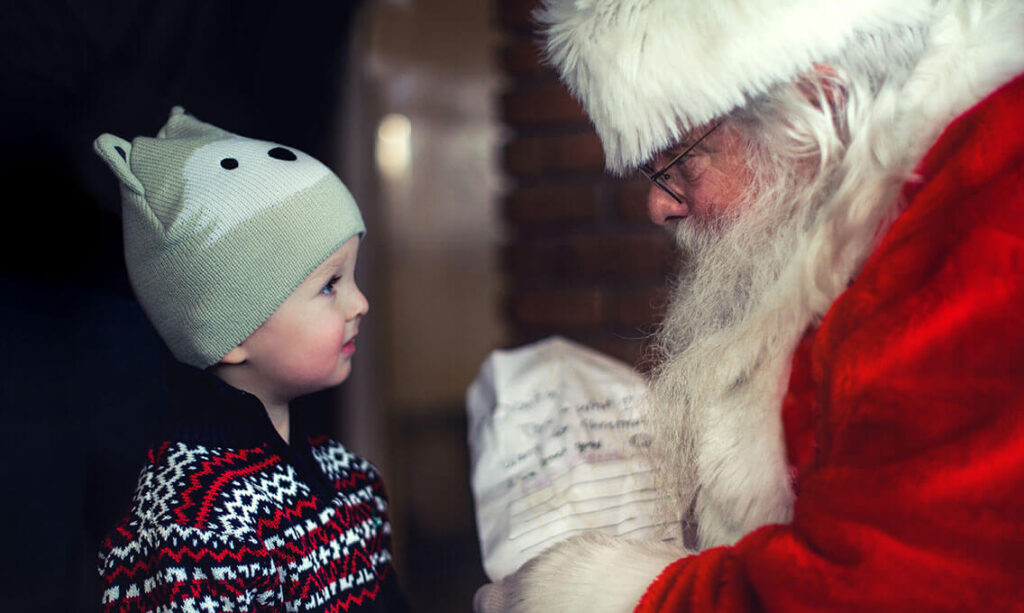 But it's competitive out there and we know that businesses are hungry to do more.  So we thought we'd share what's on the wish list for more than a few marketing teams out there.
Maybe it will give you some ideas for your own list to Santa.  Alternatively, you could just give us a call.  We're here to grant wishes too, and we work all year round.  Not just Christmas Eve like some people we could mention…
"I just want everything to be in one place"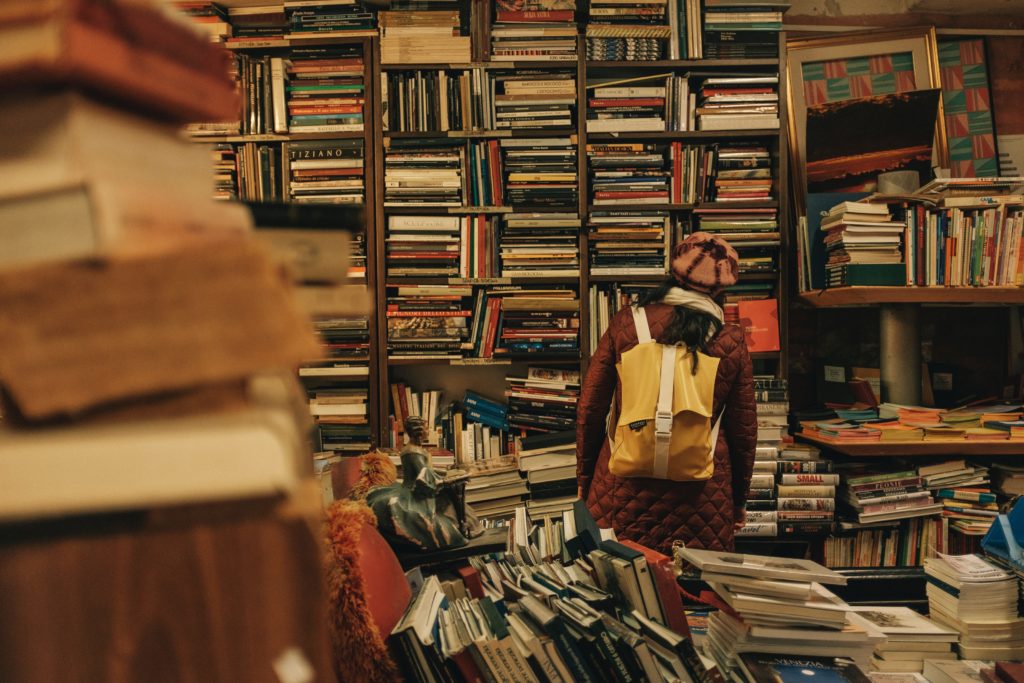 We hear this a lot.  Marketers who understand data are often frustrated by the fact their data is held in different systems across the business.  Website purchases are separate from mail order sales.  Online behaviour isn't connected with offline activity.  You can't see a history of all marketing communications to an individual customer.  It's hard when you don't have the full picture.
So what do you do about it?
You ask Santa to bring you a Single Customer View.   It brings all your data into one place, meaning that you get a complete view of your customers.  As a result, your segmentation and targeting is better, resulting in more effective and relevant communications and, crucially, better results.
We've built multi-brand and multi-channel SCVs in weeks – not months.  We separate the essential data from the rest and not try to boil the ocean.  If you'd like to know more, get in touch.
 "I want an Attribution model that I can trust"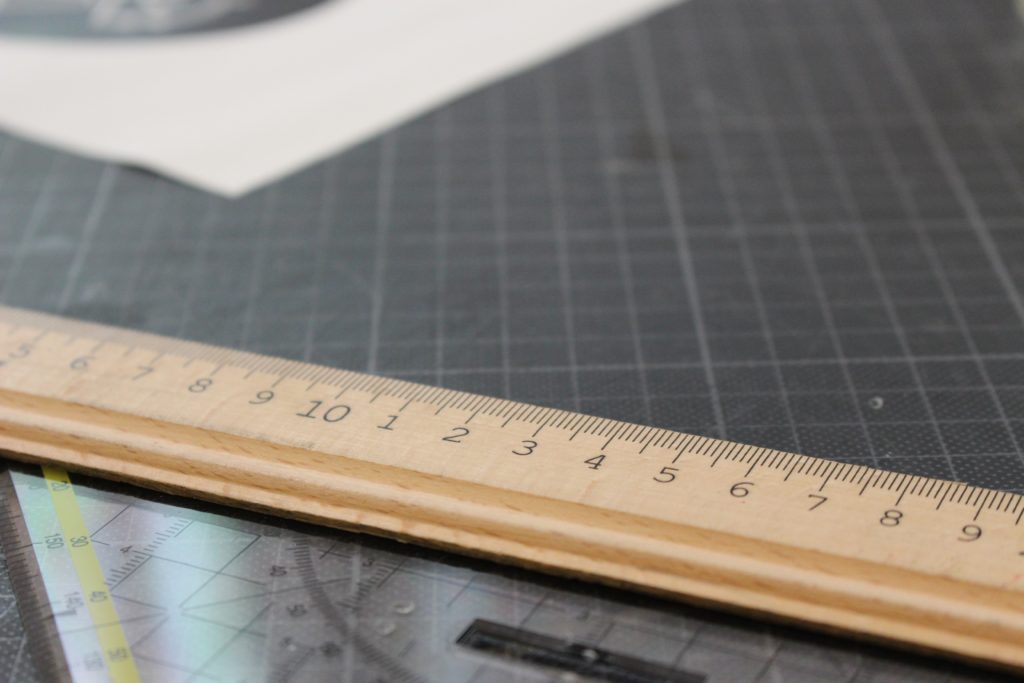 Not believing in the big fellow with the red suit is one thing, but doubting your multi-channel measurement is much more worrying.
You may have an attribution model, but how do you know if you can trust it?  For example, if your attribution reporting is done by someone with a vested interest – the agency booking the media, for example – it's hard to know whether you're getting accurate results.  Or it may be that your model can't unpick the complexities when a customer comes to you through more than one channel.  Can it look across both online and offline channels?
Multi-channel attribution needs to look at all marketing stimuli – online, offline, above the line, through the line, everything.   And it needs to be unbiased.
If you're not sure that your model is telling you the full story, we'd be glad to help.  For starters, you can read about how to approach attribution in our free white paper here.
"I want to know the best time to talk to my customers"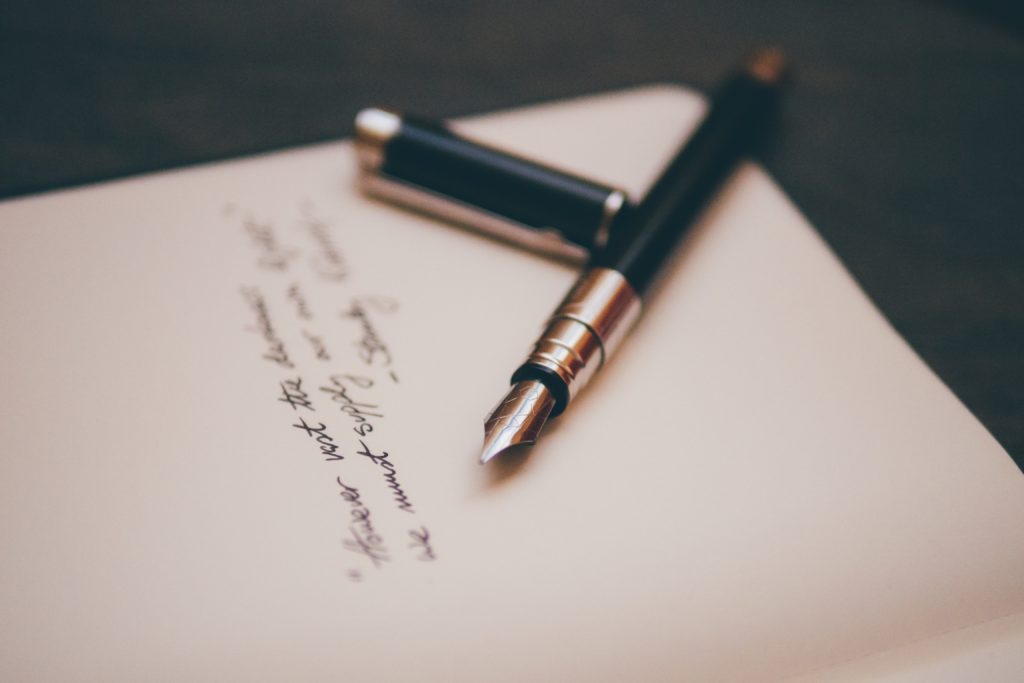 Christmas is a great time to get in touch with friends and family.  Especially those you try to avoid for the rest of the year.
But when it comes to customers, you need to have a clear communications strategy mapped out.   Are you over-communicating?  Under communicating?  Or are you simply sending your communications out when the customer isn't in the market to buy?
If you want to perfect your customer communications, make your life easier and increase your profits all at the same time, you need to ask Santa for an automated marketing platform.
With tools such as FastStats PeopleStage, you can trigger multi-channel, multi-stage marketing to your customers.  You'll even be able to spot lapsed customers returning to your website, follow up abandoned baskets and automate messages throughout the customer journey.  Right message, right person, right time.
And all of this can happen without you lifting a finger, leaving you more time to spend with Aunt Edna this Boxing Day.
If you'd like to find out just how much better automated marketing could make your life in 2019, then get in touch.
"I want to personalise my website for every one of my customers"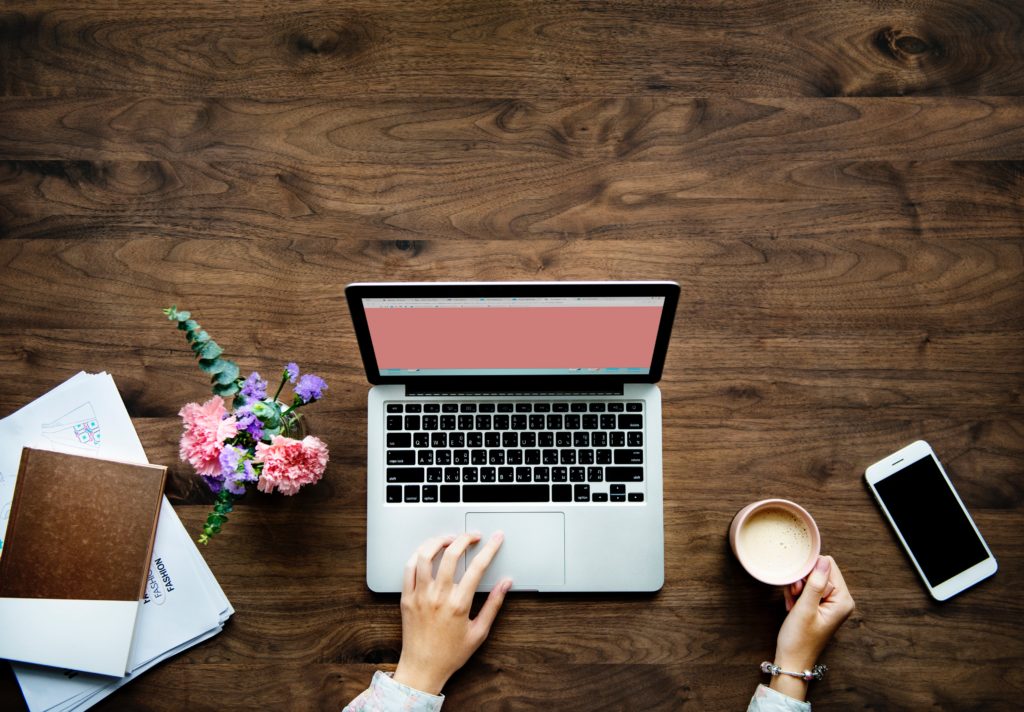 Personalised websites?  What sort of witchcraft is this?  That's impossible!
Well, actually, it's not.
With just a simple plug in to your existing website, you can transform and personalise what each and every visitor sees.
By using what you know about the visitor – such as whether they're an existing customer, what they buy, or what they've browsed on your website – your website can automatically adapt, to put the most relevant offers and content in front of them.
If they've been browsing a particular product for a while but not yet bought, you might want to give them an exclusive discount.  OR if they only ever buy one category of product, make sure that those products are always on their unique home page.
So it's now entirely possible to make your website unique for every customer who visits.  If you'd like to know more, speak to us.
"I want a new data agency for 2019 who will transform my marketing and increase my sales"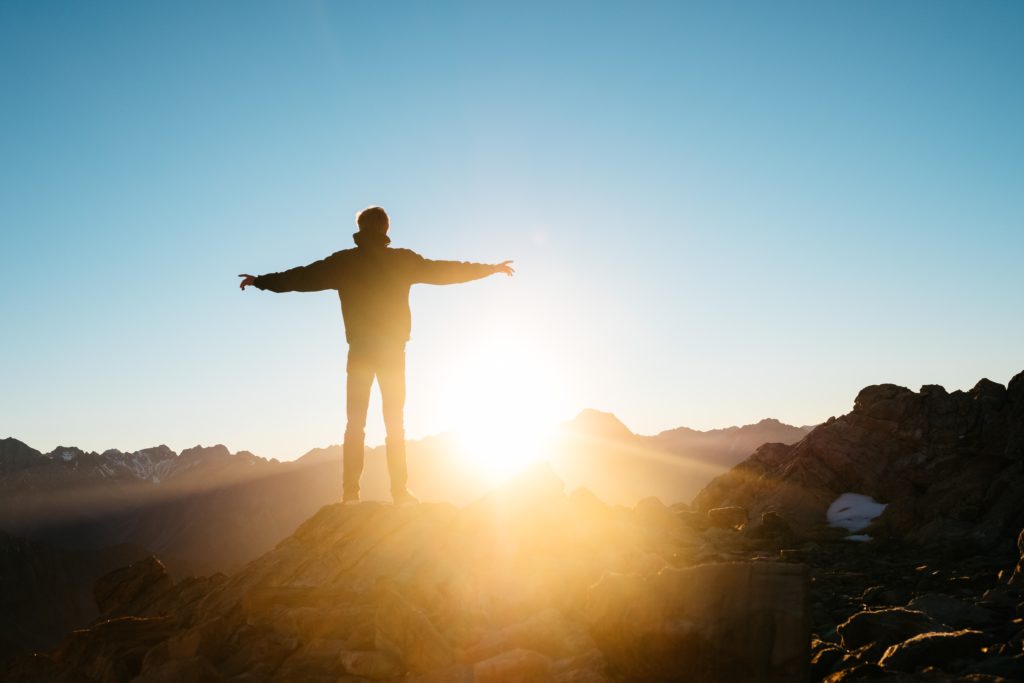 That's an easy one and there's no need to go to the North Pole.  Just get in touch with us here.  We'd love to hear from you.
From all of us here at R-cubed, we wish you a very Merry Christmas and look forward to seeing you in the New Year.