Racing TV shows live horse racing from 62 of Britain and Ireland's best racecourses via its subscription channel, apps and online at racingtv.com.
This is the second horse racing client for R-cubed, having welcomed The Jockey Club only a month ago.
"It's fantastic to have earned the chance to work with Racing TV and The Jockey Club, as they have such great synergy," said Daniel Guest, R-cubed's Managing Director. "To be representing both the physical sport and the broadcast and streaming services is a real benefit for all involved."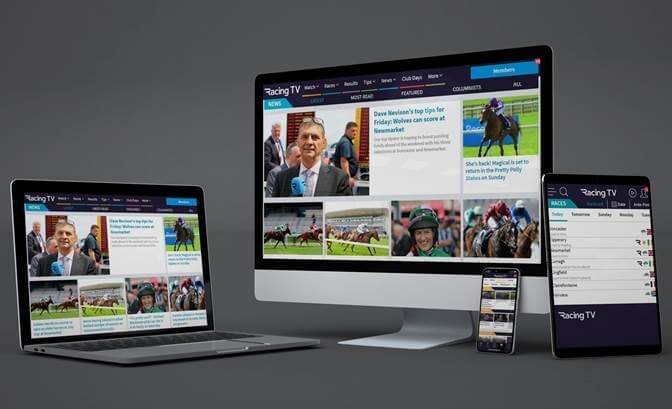 "R-cubed have demonstrated an excellent understanding of what is required for the next step in Racing TV's data journey," said Clive Cottrell, Director of Marketing at RMG
The Racing TV channel, which can be found on Sky and Virgin Media, shows over 8,000 live horse races, 90% of them exclusive to Racing TV.