Rather than joining in the annual battle to increase, or even maintain, your marketing budget, why not make it easy on yourself and just spend less on marketing?
Well, not spend less exactly, but certainly spend it smarter, and cut your costs where it's not having an impact.  This often means breaking out of the old methods of channel management, and joining up your online and offline media.
Having a clear joined up marketing strategy not only makes your marketing more effective, but it also enables you to identify and cut activity which isn't having a benefit – or even worse, having a negative impact.
We've helped a number of our clients do this, enabling them to improve their results and reduce their costs at the same time.  Here's a couple of examples.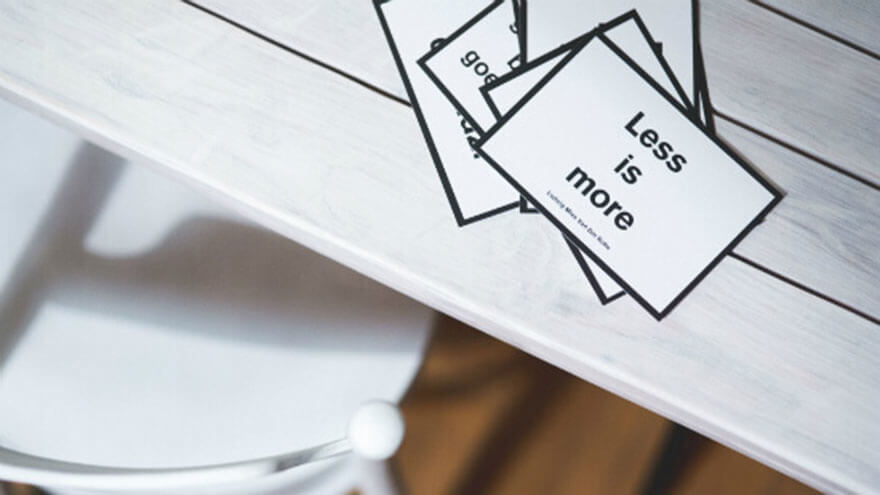 Diageo – delivering effective channel measurement
Diageo's challenge was to understand the effectiveness of their digital marketing strategy.  Across their numerous brands such as Guinness, Smirnoff, Baileys and Captain Morgan, they had over 300  Facebook pages, 150 websites and numerous email campaigns.
Diageo needed a central source to oversee their digital marketing, identify high-performing brands and ensure best practice was rolled out across all brands.
We looked at the results across all touchpoints and pulled them into a single dashboard, so that the relative performance could be clearly seen by Diageo brands across the globe.
This resulted not only in significant time and efficiency savings, but the shared insight delivered a 60% increase in social media engagement, email responses of 28%  – and all for the same marketing spend.
Lands' End – reducing wasted marketing spend
Lands' End, the well-known fashion retailer, uses both catalogue and email marketing to drive sales.  Although an effective medium, catalogues are expensive to produce and Lands' End wanted to understand the impact it was having on their various customer segments.
We tested the impact of mailing the catalogue, compared to control groups who didn't receive it and examined the results.  We looked at customers' online and offline behaviour, their order rates and the key characteristics of customers where the mailing had no impact.
The impact of the results was dramatic.  In the next 6 months there was a 60% reduction in marketing costs to the online shoppers groups, a 10% reduction in the catalogue budget and a 23% sales increase.
So get under the skin of your data, cut the ineffective marketing and focus on where you can really make an impact.
And tell your Finance Director that you don't need any more budget, thanks very much.
Actually, don't.