Today's marketing is all about understanding your customer. And that means understanding your data.
Data collection is relatively easy.  After all, there's no shortage of data sources.  Customer profiles, demographics, products bought, basket value, frequency, online sales, off-line sales, browsing activity – the list is almost endless.
What's more difficult is being able to harness that huge amount of data and use it effectively to drive your marketing and that's where a tool such as Apteco Faststats comes in.  Faststats enables you to explore your data so that you can better understand customer and prospect behaviours, delivering more effective marketing.
Critically, it helps give your marketing teams access to the data, reducing your reliance on your IT department and saving time chasing answers – making it much easier to improve marketing ROI.
If you're new to Faststats – or are thinking of getting it for your business – here's a quick guide to what it could do for you.
Explore and segment your customers
One of the core, but essential, functions of Faststats is to very quickly and easily run counts on individuals and segments within your database.
Faststat's drag-and-drop functionality means that it's easy to create segments on any criteria you chose and run counts in the blink of an eye.
For example, you can look at the characteristics of people who bought a particular product, or shop in a certain store, and not only count them, but find out how many other people on your database match that profile.    This then creates a segment of people who may have a propensity to buy a particular product.
Even better, because Faststats is user-friendly, it'll empower your marketing teams to do their own planning and data exploration right from their desks, reducing the demand for analytical resource.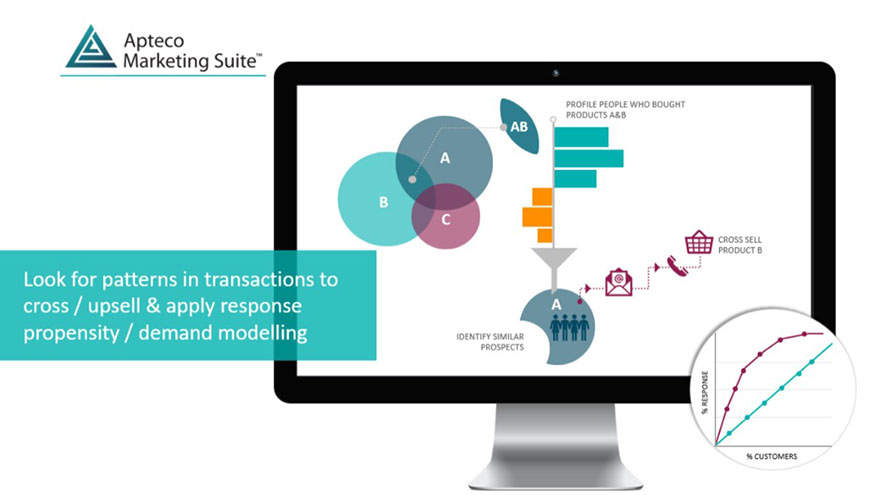 Tracking changes in customer behaviour
Although measuring your segments at a fixed point in time is useful, Faststats goes further and gives you the ability to track how your customers are changing and moving across segments.
This means you can see which customers are moving up in their value, which are in decline and how behaviour is changing over time.
Armed with this knowledge, you'll be able to create effective customer retention strategies, ensuring that you're not losing your most valuable customers, as well as nurturing those who are growing in value.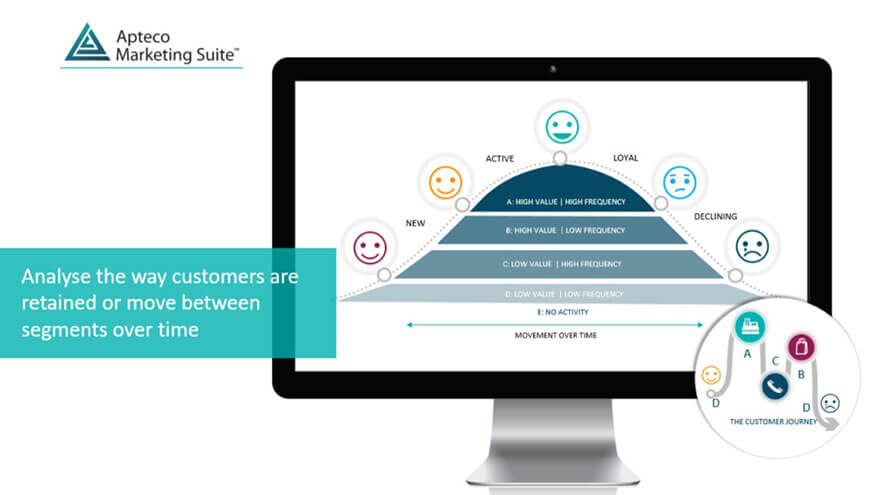 Campaign analysis
Faststats does far more than provide easy counts of customers and customer segments though.  It's a great analysis tool that help you uncover the nuggets of information hidden in your data.
It'll make your campaign analysis simple, enabling you to output all the key results of a campaigns at the touch of a few keys.  Measure your response rates, perform basket analysis, deep dive into segment performance – it all becomes much easier.
Determine the 'next best action' for customers
You can also use Faststats to determine the 'next best action' for any given customer.  Because Faststats can make sense of huge amounts of data in an instant, you can use it to accurately identify what any given customer may be likely to do next.
Faststats can analyse the buying history of large groups of customers, and then find individuals who are likely to follow that same pattern.  For example, you may see that those who already have motor insurance with you, are the most likely to buy buildings insurance, rather than those where buildings insurance is their first purchase.  This means that your car insurance customers will have the highest propensity to go on to buy home insurance – it's where marketing is most likely to be successful and with individuals you know most about.
This enables you to be much more targeted and relevant in your marketing, which not only leads to increased sales, but an improved experience for the customer.
Output data and reports easily
It's simple to output data, such as campaign files, to a printer, your ESP or any other digital channels for example.
And with the ability to schedule tasks, you can run and supply files on a regular basis, any time of the day.  So even if you haven't yet fully automated your marketing (for example, using Apteco PeopleStage), you can still streamline and reduce your workload.
However, it also helps you pull together reports and presentations for circulation quickly.   It's easy to pull the data into visually-appealing presentations and storyboards.
There's much more that Faststats can do for you – and with the addition of PeopleStage, you can start automating your campaigns, so that the right communications are triggered to the right customers, at just the right time.
If you'd like to find out more about how you could use Faststats to gain control of your data, then get in touch here.