We take great pleasure in announcing the latest client to join forces with R-cubed…England's greatest sporting estate, Goodwood!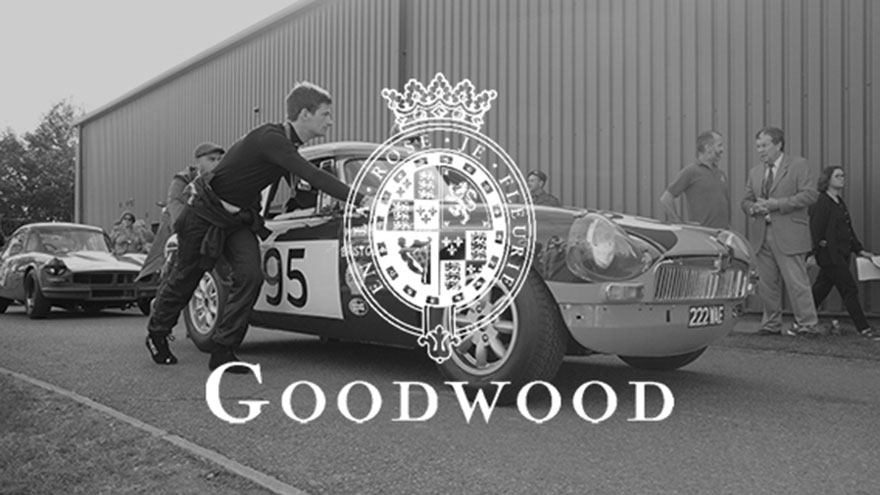 The Duke of Richmond's Goodwood is like no other estate in the world.  At the heart of it sits Goodwood House, surrounded by 12,000 acres and playing host to Horse Racing, Motor Racing, Golf, an Airport, Hotel, Restaurants and much more.
The Goodwood Estate runs multiple events every year, the biggest of which is the Festival of Speed which celebrates motorsport and car culture and was attended by 200,000 people in 2018.
There's also the magnificent display of vintage cars at the Goodwood Revival and the Qatar Goodwood Festival, otherwise known as Glorious Goodwood.
So when we were approached by Goodwood to help them with their data-driven marketing, we jumped at the chance!
R-cubed will be working with Goodwood to develop a Single Customer View (SCV) which will give them consolidated customer records for the first time and enable them to communicate with their customers more effectively across multiple channels.
Daniel Guest, Managing Director of R-cubed, said that the whole team was looking forward to working with Goodwood.
"They're a client like no other, with a wonderful mix of tradition, superior loyalty and exceptional customer experiences that make them unique.  We're confident that their customers will benefit hugely from a more holistic and co-ordinated marketing strategy from Goodwood. "