With so many different channels, optimising your marketing budget is not only more important than ever but it's also more complex than ever.
It's a regular topic of conversation with our clients.
So we thought we would re-share our white paper "Multi-touch Marketing Attribution…Are you getting it right?".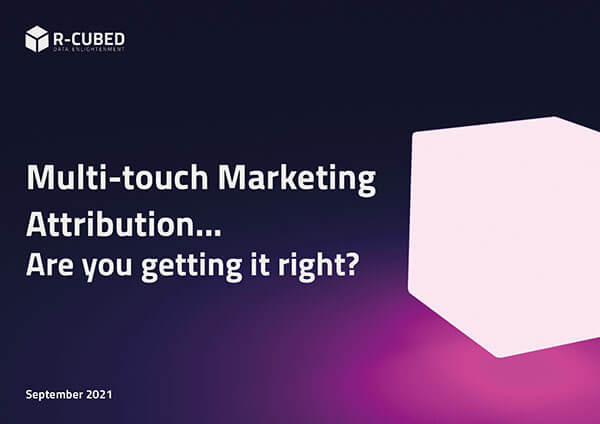 In this white paper we challenge the accuracy of standard media reports and attribution approaches and question whether they are bespoke enough to show the true ROI of each company's media activity.  Unless it's truly channel-agnostic and able to pull both online and offline channels, your attribution model may be fatally flawed.
If you're responsible for managing or justifying your marketing spend, read on…