If you're a Peoplestage user, then you'll know what a great campaign delivery tool it is.  With the ability to automate multi-channel, multi-wave and event driven campaigns, it allows you to get the right message, to the right person, at the right time, and on social media too using Apteco PeopleStage social automation.
But Peoplestage isn't just limited to direct mail and email campaigns.  Did you know you can now add social media into your campaigns?
By using PeopleStage, you can now get personalised posts, tweets and adverts right into your audience's hands, at the precise moment it will have most impact.
So what does this mean?
Target lapsed customers through social media
You may have lapsed customers on your database, but aren't sure whether their email addresses are still valid, or perhaps even lack the permission to email them.
You can use Peoplestage to reach these customers through their social media accounts, which might just be the opportunity you need to bring them back to you.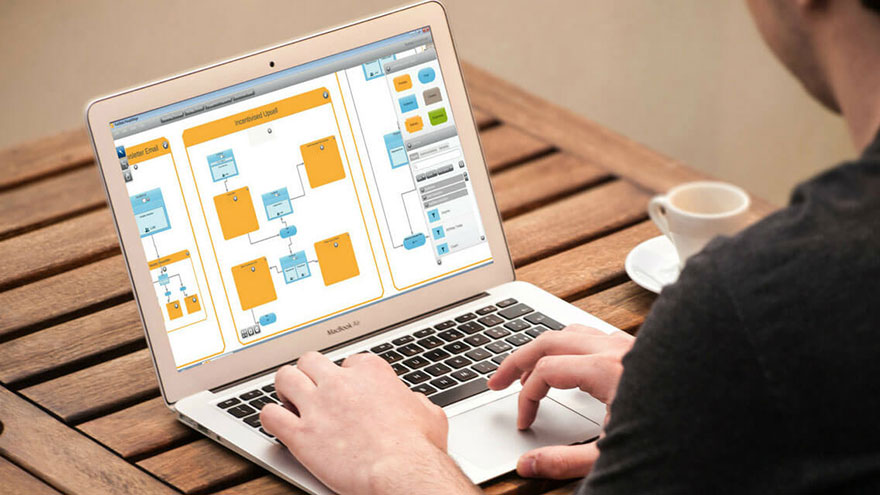 Create highly targeted Facebook adverts within Peoplestage
You can create adverts within Peoplestage, rather than having to create them in another application, making it simpler to get your ads in front of the right customers.
Target not just your existing customers, but those who LOOK like your customers
Even better, you can use Peoplestage to target your adverts to lookalikes – or potential prospects that look like your customers.
So you can now reach a whole new population of potential customers via social media, quickly and easily.
Track responses to get a true picture of campaign success
As you'd expect, you're able to easily track the responses and impact of your social media and other channels, so you can get a full picture of your campaign performance, by channel and message.
Gather and analyse customer reviews
One further great way to use Peoplestage is to generate customer views.
We set up an automated TrustPilot channel for one of our travel clients.   An email was automatically triggered to customers on their return – and excluding customers with a low Net Promoter Score (NPS) – so as to land at the optimum time to generate a response.
Not only did this generate more positive reviews, but the tagging of responses meant further analysis could be carried out on the reviews, to uncover correlations between review ratings and type of traveller.
If you'd like to find out more about how you can get the most out of Peoplestage, we'd be delighted to talk to you.  Get in touch here.